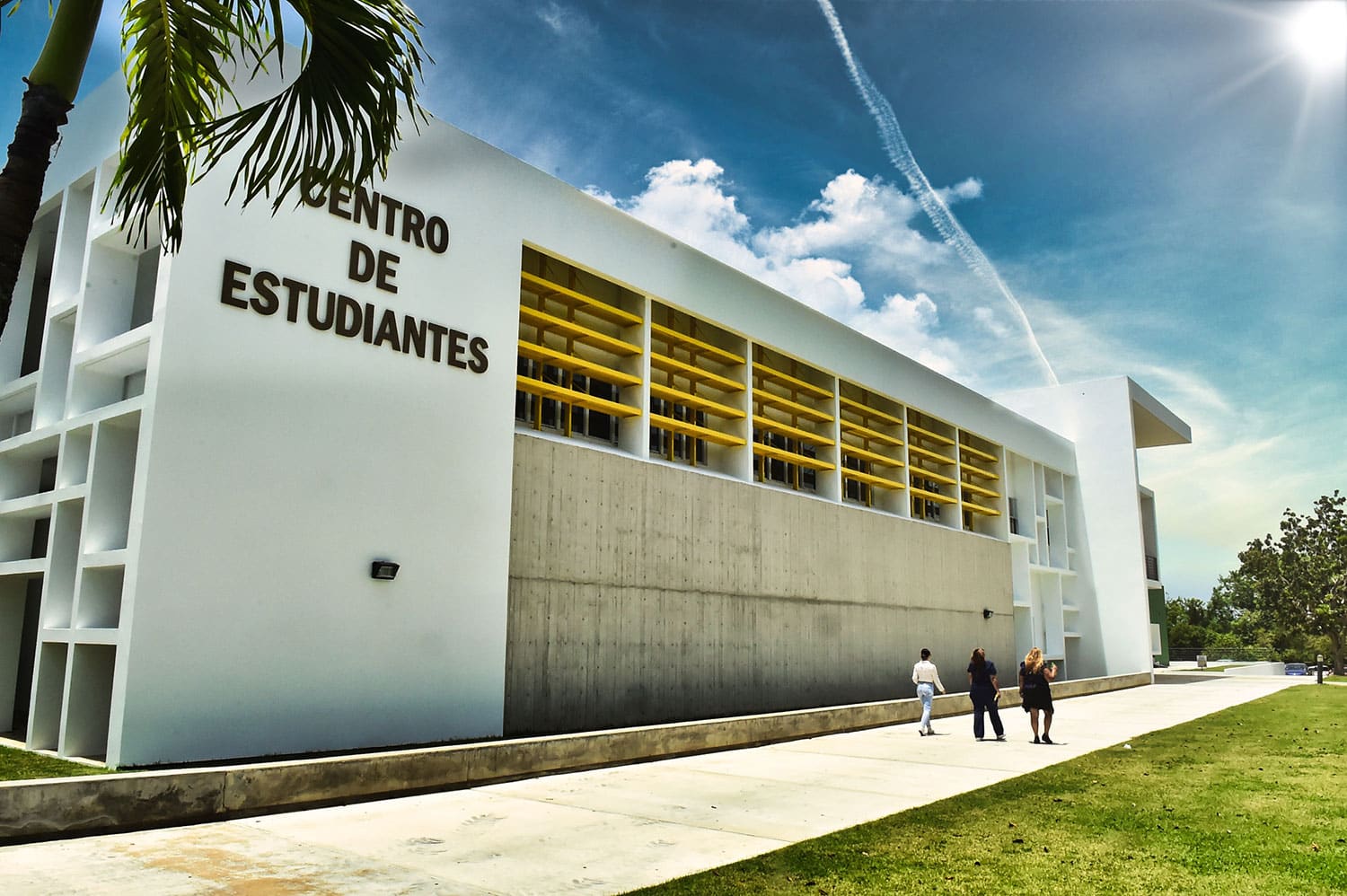 Student Right-to-Know Act
Under the Federal Student Right To Know Act, institutions of higher education that administer and participate in federal Title IV funds are required to disclose certain information to current and prospective students as well as to provide information of students receiving athletically related student aid. Namely, to provide graduation rate information for current and prospective students as well as student-athletes.  The Aguadilla Campus provides additional information that includes but is not limited to the Student Consumer Handbook related to student loans, academic programs, graduation and retention rates, the privacy of student records, health and safety, and financial aid information. 
---
De acuerdo a la Ley Federal sobre el Derecho a Saber (Student Right-to-Know), las instituciones de enseñanza superior que administran y participan en los fondos federales del Título IV están obligadas a revelar determinada información a los estudiantes actuales y futuros, así como a proporcionar información de los estudiantes que reciben ayudas estudiantiles relacionadas con el deporte. A saber, proveer información sobre la tasa de graduación para los estudiantes actuales y futuros, así como de la tasa de graduación de los estudiantes-deportistas.  El Recinto de Aguadilla provee información adicional que incluye pero no se limita al Manual del Estudiante Consumidor relacionado a préstamos estudiantiles, programas académicos, tasas de graduación y retención, la privacidad de los expedients estudiantiles, la salud y seguridad, e la información de ayuda económica. 
Información General / General Information:
  Secuenciales de los Programas Académicos / Academic Programs Courses Sequence
  Salud y Seguridad / Health and Security:
  Asuntos Académico / Academic Affairs: Normas de Progreso Académico Satisfactorio / Standards of Satisfactory Academic Progress:
  Vida Estudiantil / Student Life:
  Reglamentos / Regulations:
  Asistencia Económica / Financial Aid:
  Telecomunicaciones y Redes / Telecommunications and Networks:
  Acomodo Razonable para Estudiantes / Student Reasonable Accomodation:
  Querellas de los Estudiantes / Student Complaints